AUSTRALIA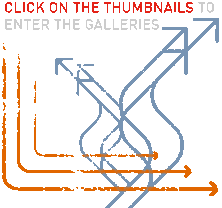 Travelling over 2,700km from Cairns to Sydney down the East Coast of Australia, these inspiring images cover vibrant cities, mountain ranges and unspoilt beaches.
Where national parks skirt modern cities, highlights of the East Coast include Byron Bay – the most easterly point in Australia, Green Island on the Great Barrier Reef and the Blue Mountains in New South Wales.
The Australian landscape provides excellent opportunities to view the most unique wildlife in the world including unusual marsupials, exotic birds and unforgettable marine life.
© Copyright Declaration
All photos shown on this site are protected by International Copyright Law and by the Copyright, Designs & Patents Act 1988.
All images, text and ideas are the 'intellectual property' of James Carmichael.
UK Copyright Law fact sheet from UK Copyright Service.